The Dubai Metro turns 10 years old toda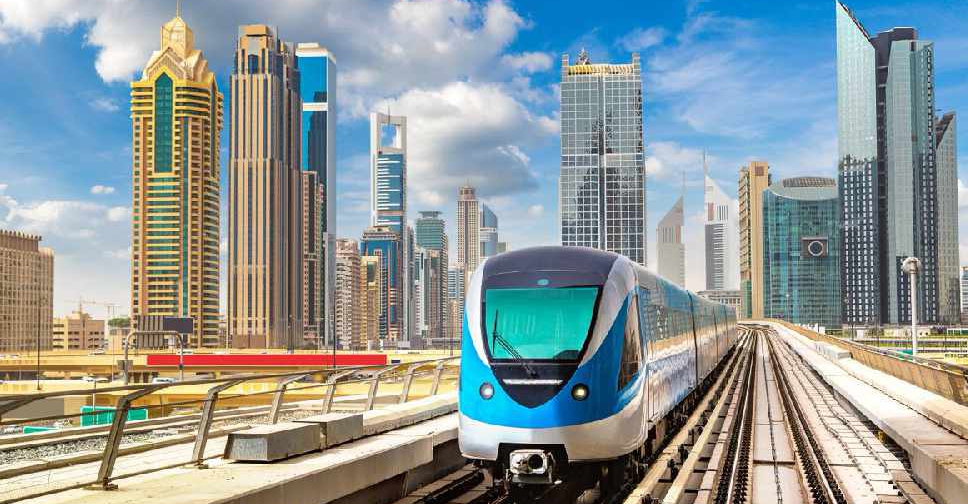 The Dubai Metro turns 10 years old today, on September 9th, 2009. This Metro came in our lives which not only make traveling easy but cheaper as well. Initially, this metro served 10 stations and now this driver-less network. It is now spanned to 75 km and covering 49 stations in Dubai.
HH Sheikh Mohammed bin Rashid Al Maktoum suggested The Dubai Metro idea , vice president of UAE. He shared his memory when he visited London in 1959 with his father. His father insisted to see the train's cockpit, and after 50 years that dream come true in 2009.
Dubai Metro was once a dream nothing is impossible if you can dream it. These are the words of vice president of UAE. And now we all see The Dubai Metro turns 10 years old today
Constructional Phase
Following are few photos depict the constructional phase of the Dubai Metro that turns a young boy's dream into a reality.
The time when HHSheikh Mohammed bin Rashid Al Maktoum proposed the idea of building Dubai Metro, people rejected it. They said that people will not use this mode of transportation.
Since its inauguration, the Dubai Metro has transported more than 1.5 billion riders and clocked 99.7% of punctuality rate.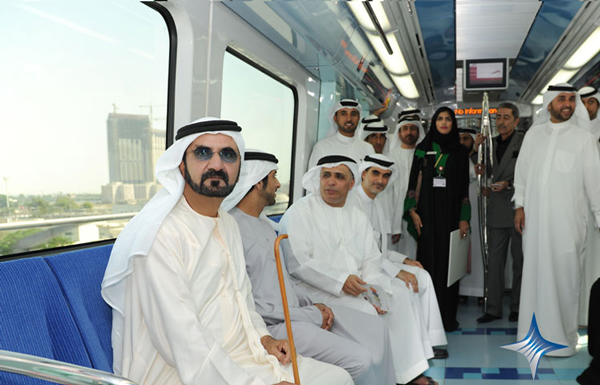 Sheikh Mohammed said, "We decided to implement this project at our place to facilitate people with safe and sustainable transportation system". He further claimed, "This Metro is the primary pillar of our infrastructure, enough to reflect the advancement of our plans that make people's life comfortable and better than before".
Read More: Family Dependent Visa
The Dubai Metro was the first-ever in its kind that was started in the Arab world and among the world. This project let the world believe that Dubai management is more focused to adopt the innovative ideas of turning their people lives better.
In the last decade, Dubai's investment in the roads infrastructure has reached Dh 100 billion. This figure has assured the world that there is a strong infrastructure. The Dubai authorities are still working to raise the quality of UAE's infrastructure and make sure they are second to none and I'm sure they will do it soon.
Some Important information related to Dubai Metro
It has completed more than 2.348m Journeys
Covered more than 81.133m km of area
99.7% is the punctuality rate
Total route length is more than 75km
Capacity of each cabin is greater than 650 riders
There are 79 trains for the route
Route 2020
HH Sheikh Mohammed endorsed the contract for Route 2020 that is going to extend the Dubai Metro Red Line from Nakheel Harbour to Expo 2020. 7 km is going to be a part of this project soon, and there you can see 7 more stations also.
It will be going to cover the populous areas of Dubai that have more than 270,000 people living in areas; The Gardens, Discovery Gardens, Al Furjan, Jumeirah Golf Estates, and the Dubai Investment Park.
The travel time from Dubai Marina to Expo site would be covered in just 16 minutes.