DO'S AND DON'TS FOR RESIDENTS & VISITORS IN DUBAI
If you are new in Dubai, here's a list of things to avoid while you are in Dubai. It's not necessary to mention that Dubai and the other emirates are famous tourist places and one shouldn't be amazed upon knowing that the country has hosted 8 million people. As a Muslim state, there are some do's and Don'ts for residents and visitors in Dubai which you must follow, else you will be penalized.
Following are some of the things that one should keep in mind while living or visiting the Emirates.
DRESS CODE
In public places and conservative areas, visitors and residents must dress modestly.
Swimming costumes are only accepted at the private beaches else swimmers should cover themselves properly particularly women.
You can be detained only because of cross-dressing.
It is a must for women to cover the head before entering a mosque or another Islamic place.
Both men and women are not allowed to wear shorts or T-shirts when visiting mosques and other religious sites.
Do read carefully statements written on shirts, if there is any offensive quote regarding religion, gender or culture, just leave it.
GESTURES & SOCIAL INTERACTIONS
Don't ever indicate or point with your finger.
If you can't talk without hand gestures better use the whole hand.
One obscene gesture is enough to put you in prison.
It is habitual, receiving and eating food with the right hand.
During Ramadan, do take care of social behavior. Eating, drinking, smoking is prohibited in public places.
Do avoid pointing your toes to anyone or crossing your legs while sitting.
Pork and alcoholic beverages are not allowed in Muslim culture, so don't offer it to any Muslim.
IN PUBLIC
Behaving poorly or being drunk in public is not allowed in Dubai, there is zero-tolerance for drunk drivers.
Make sure to get permission before taking photographs of national buildings or residents of the UAE.
Bad language, disrespecting anyone, noise disruptions are all forbidden and can take you to prison or charge you with fine or there are chances that you have to go through both fine and prison.
INTERACTIONS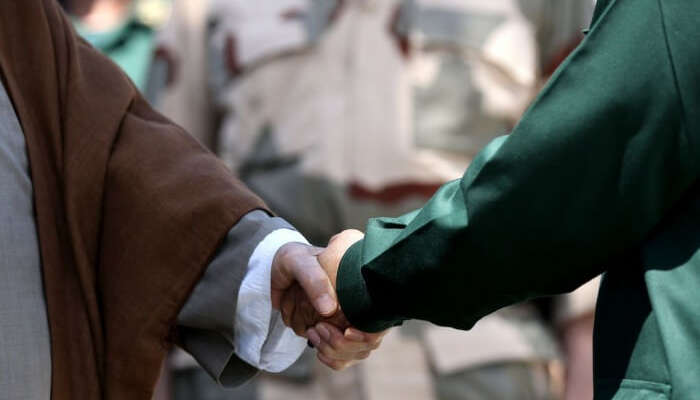 Do remove your shoes at the entrance if you are invited for a majlis.
There are different sections for males and females to escort them.
It is a good gesture if the guest is received by standing up as this shows respect to the people.
It is not important to shake hand with a woman if she is Muslim, as some families don't like it.
Also Read: Things to do in Dubai
SOME OTHER GUIDELINES
Be careful while posting on social media.
Don't stay in a car or with someone except your relative or known ones.
Don't involve in an illegal relationship it is considered unlawful in Dubai.
Be careful while talking with Emirates women; only shake a hand if she offers herself. And ask for photographs, without her permission you can be in prison.
Be careful while crossing the roads, there is maximum speed there and it's out of control if you will not follow the specific pedestrians.
I hope these bits and pieces of do's and don'ts in Dubai can be helpful for you particularly if you are going to visit UAE for the first time. Learning culture before check-in there is always helpful. I don't mean to discourage anyone of you from visiting Dubai but to help you in my way for your pleasant stay there.
Happy Traveling!
To learn more about Dubai Rules and regulation Click here.
Note: If anyone of you wants to be a part of our team, do contact us and be a part of our team. We always welcome enthusiast out there.